The Diamond Plush is ideal fo side sleepers.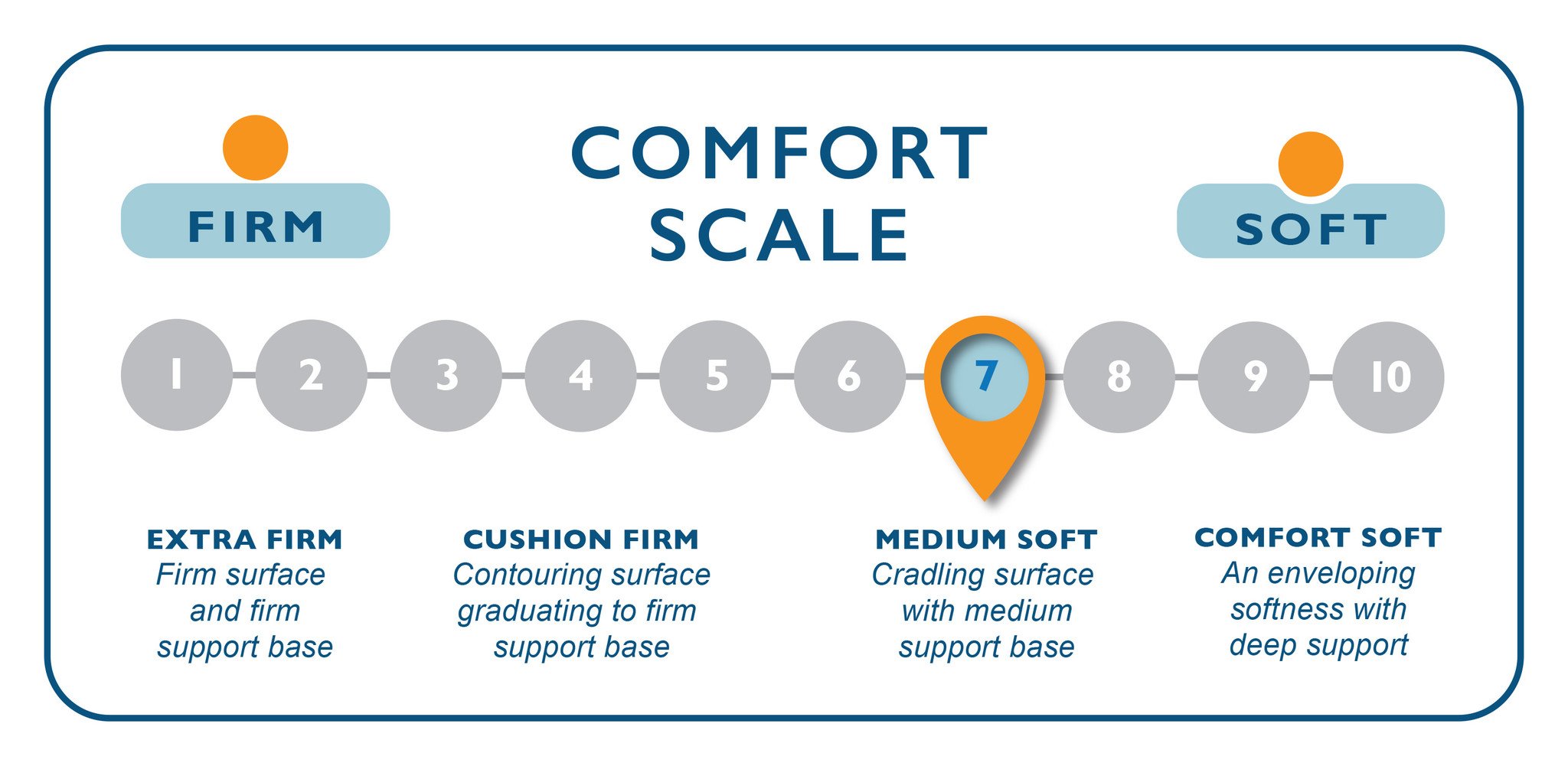 This mattress feels on the softer side of the spectrum. Side sleepers love this mattress. It features Gel memory foam which is good for temperature regulation. It has a unique channel quilt design which prevents bunching when used with an electric adjustable bed.
Mattress Features:
Support:
Warranty
Financing
$101 per month with approved credit
Mattress and Box Spring Height
Available Sizes:
Twin 38" x 75"

Twin Extra Long 38" x  80"
Full 53" x 75"
Full Extra Long 53" x  80"
Queen 60" x  80"
King 76" x  80"
Custom Sizes call for a quote 610 327 2322.
Shipping Options:
In Store Pick Up
Free Local Delivery within a 30 mile radius of 19464 
Regional Delivery within 30-50 mile radius of 19464 
Nationwide Shipping - CALL 610-327-2322 FOR QUOTE